by Michal Kagan

Last week July 15th 2014 was a day of disappointment and grief, and a day of hope and wonder.
It was the 17th day of Tammuz. The longed-for cease-fire that would put an end to this stupidity died before birth leaving behind it explosions and death while, at the same time, traditional Jews fasted and mourned the siege of Jerusalem that eventually led to its fall.
It was also the 17th day of Ramadan. In the yeshivah of Maale Gilboa, that overlooks the magnificent Beit She'an section of the Great Rift Valley, Sheikh Ghassan Manasra, his father, his son and his disciples together with rabbis and students prayed together, sang together, learned together, laughed together, cried together, and we broke our fasts together.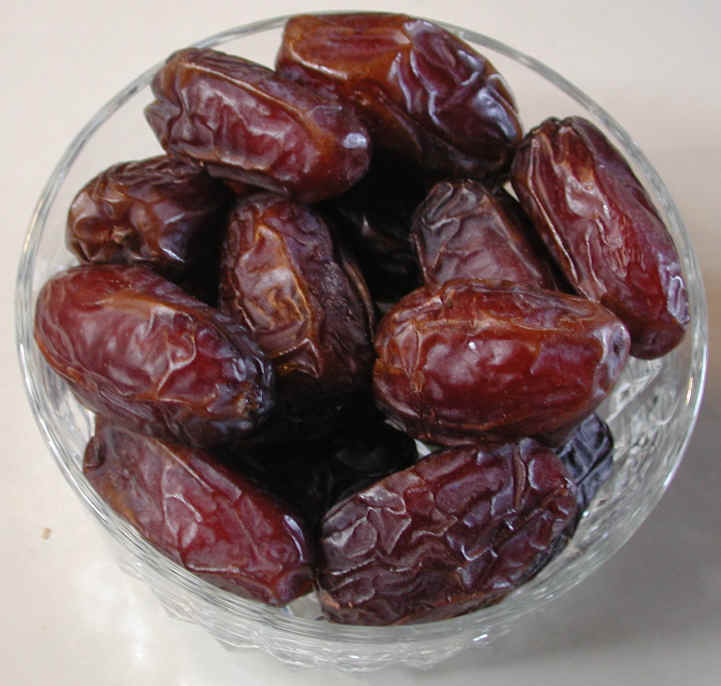 What a magnificent sight to see the rift closing, the walls coming down, the siege ending. What a fulfillment of God's Prayer to hear the sounds of the adhan - the Moslem call to prayer - echoing off the walls of the Beit Midrash (house of study). What a profound experience to daven the standing, silent prayer of Maariv, the evening service, while Moslems are prostrating on the carpets, regularly used by the cohanim, reciting the Maghrib prayer. And then a sweet date and a glass of water to calm our hunger before the meal.
Sitting there with my sheikh, with my son and daughter-in-law, with my rabbis and their students, and their students' students, the words that came through me, that form God's Prayer, began to unwind:
It has started – it can be stopped.
Listen to the Word of the Lord:
The great war machines of my children,
the offspring of my servant Abraham,
the man of loving-kindness,
you prepare for battle – again.
Widows will be made from the loss of husbands,
orphans will be made by the loss of parents,
cripples will be made by the loss of limbs,
graves will be made by the loss of life.
and it is not a gate of war.
Do not turn your backs on this gate,
for it stands open for you.
Michael K

agan transmitter of God's Prayer (Albion-Andalus, 2014)
Hear Michael Kagan at the Sydney Jewish Writers Festival.
Full program details and ticket information are available at
www.sjwf.org.au
or call 9381 4160. Join us on
Facebook
and
Twitter
@SJWFestival #SJWF2014